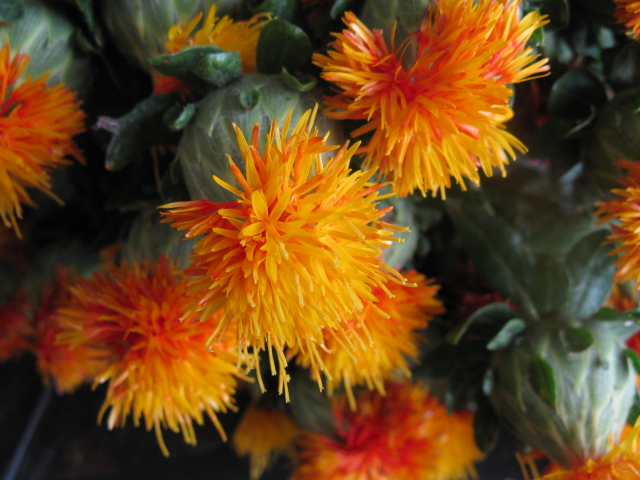 Arcadia Biosciences and DuPont Pioneer recently announced the successful field-trial validation of safflower plants that produce high levels of arachidonic acid (ARA) oil, a high-value, specialty nutritional oil for global consumer markets. The achievement of this key milestone represents a significant step in the collaboration between Arcadia and DuPont Pioneer to develop a new plant-based and cost-effective source of oil with high levels of ARA.
ARA is an omega-6 fatty acid that, along with certain omega-3 fatty acids, plays a critical role in neural and visual development of infants. It is one of the most abundant fatty acids in the brain, and neurological health is reliant upon sufficient levels of ARA.
ARA is used as a functional ingredient in many infant nutrition products, and has been shown to provide developmental benefits similar to breastfeeding. Its use in nutritional products has been reviewed and supported by the U.S. Food and Drug Administration, the Food and Agriculture Organization of the United Nations and the World Health Organization. High ARA safflower plants will offer an alternative and more efficient source for the ingredient that will improve manufacturing economics and encourage wider use of ARA.
"The newly developed safflower oil could ultimately provide a renewable and sustainable source of this nutritionally important fatty acid. Since sunlight provides all the energy needed to make ARA in safflower seed oil, this production technique also is very cost-effective when compared with current commercial methods," said Tony Kinney, research director, DuPont Pioneer.
"The achievement of this milestone further demonstrates Arcadia's expertise in developing high-value nutritional oils leveraging our omega-6 platform," said Raj Ketkar, CEO of Arcadia. "The development of ARA safflower oil will expand Arcadia's nutritional oil offerings and will build on our experience in the development, regulatory management, production and marketing of these high-value products." Arcadia's ARA safflower oil is in the late stages of product development. Regulatory approval would be sought prior to commercialization.
Via: Arcadia Biosciences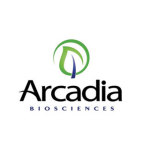 Images provided under Creative commons license 2.0








by

Comments
comments
Powered by Facebook Comments