On Thursday, June 2 at 10 a.m. at the Gorans Discovery Farm in Willmar, researchers from the University of Minnesota and USDA Agricultural Research Service will showcase a new technology to treat farmland nutrient runoff: a woodchip bioreactor.
The 360-foot bioreactor is a promising, low-cost solution to break down nutrient contaminants in agricultural runoff. The technology allows experimentation with bacteria types, carbon sources and other variables to boost efficiency. Ultimately, the researchers aim to equip farmers across the state with this low cost and effective solution to reducing agricultural runoff—increasing efficacy and keeping regional waterways clean.
The project is made possible through MnDRIVE, the Minnesota Legislature's landmark partnership with the U of M to enhance the state's quality of life and economic vitality through research.
Via University of Minnesota News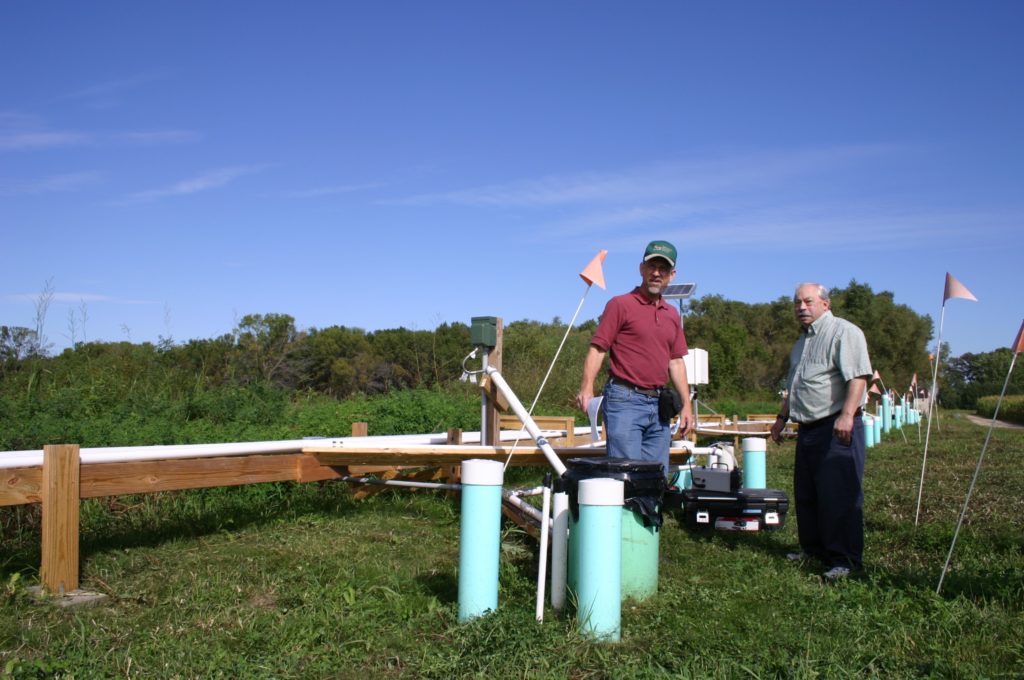 Photo credit: University of Minnesota BioTechnology Institute





by

Comments
comments
Powered by Facebook Comments