by George Cinna
We are putting the finishing touches on our brand new magazine that will initially be published exclusively on Apple's Newsstand.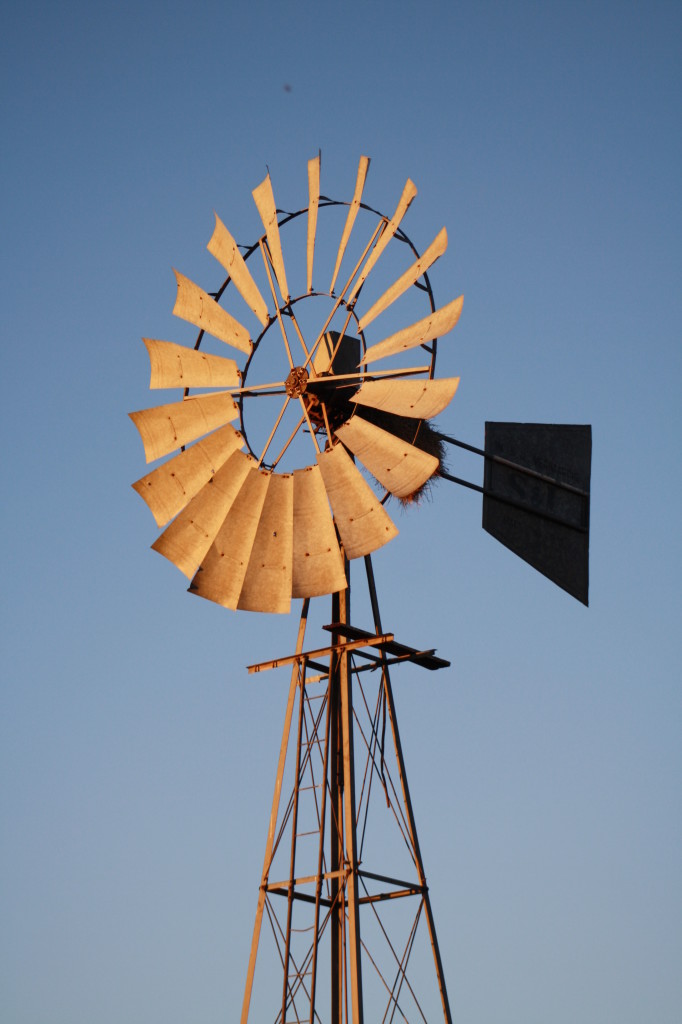 Farmer Magazine will be the first agricultural magazine of it's kind that will be optimised for the great features Newsstand has to offer. With Farmer magazine, agriculturalists from all over the world can have the latest farming techniques, research, tips and tricks in the palm over their hand. Displayed in the crisp clear quality of retina display ( if you have one of the latest "i" devices). Watch as pages "come to life" with video's that play on the pages and links that take you to websites where you can further your knowledge or purchase a product we may have featured, all within the iPad or iPhone. Magazines have never looked so good and subscribing to Farmer magazine will enable you to be on the forefront of the latest developments in agriculture or sharpen up on forgotten techniques.
If all goes to plan the first issue should be available In December or January 2014, but we don't want to rush out a half baked magazine for our paying customers, so while we test our magazine, making sure it works as intended, you can keep up to date with the magazines developments by checking back here regularly or by following us on Twitter @FarmerMag
Until we speak again, happy farming!





by

Comments
comments
Powered by Facebook Comments